Ingredients

Crust
2 1/4 cups of self-rising soft-wheat flour. Note: To make self rising flour – 1 cup flour, ½ tsp salt, 1 1/2 tsp baking powder
1 cup of cold butter, cut up
8 slices of cooked bacon, chopped
3/4 cup of sour cream
Use bacon grease on pan for flavor and also make it non-stick.
Pre-bake crust at 400 degrees for 10 minutes.
Tart Filling
5 pounds assorted tomatoes – seeded
3 cups of shredded Swiss cheese
1 cup crumbled goat cheese
1 cup mayonnaise
3 large eggs, lightly beaten
4 tablespoons fresh dill
2 tablespoons chopped fresh chives
2 tablespoons chopped fresh flat-leaf parsley
2 tablespoon balsamic vinegar
3 green onion, thinly sliced
4 teaspoons sugar
½ teaspoon freshly ground black pepper
Directions
Mix cheese, herbs and other ingredients and spread over crust. Layer with tomatoes, more cheese mixture and top with tomatoes – sprinkle parsley over top and bake at 400 degrees for 30 minutes – Until the cheese mixture melts and cooks.
Best Served With: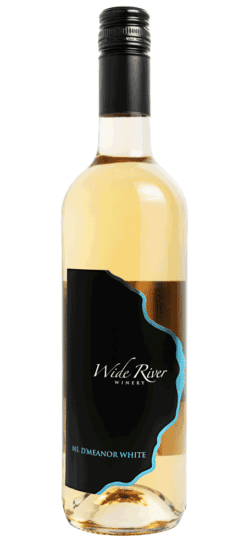 Ms. D'Meanor White
White Collar Crime