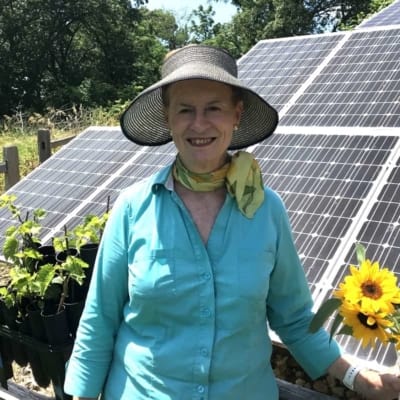 Dorothy O'Brien
Dorothy's dedication to the wine and food experience started in the vineyard and garden. She is our winemaker, viticulturist, CEO and visionary. The root of the wine names comes from Dorothy's background as an attorney.
Charlie Pelton
From former judge to farmer, Charlie has done it all. He famously gave up his shop as it was converted into the Clinton tasting room. Charlie is known for giving very informative winery tours.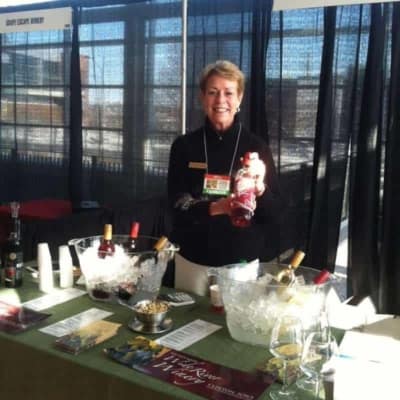 Martha O'Brien
Martha is your go-to person for a feel good experience. No one knows how she does it, but her customers leave the winery satisfied with their wine adventure, happy with having had Martha's attention and feeling smart for having discovered such a gem of an experience.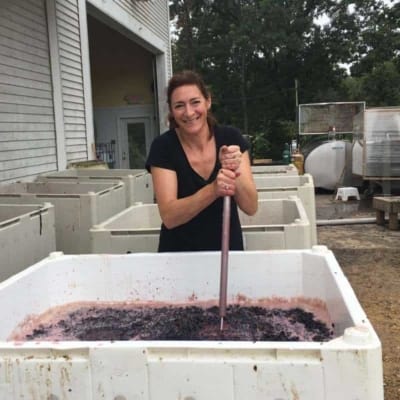 Liz Quinn
Liz Quinn, Director of Sales & Marketing, strives to make sure the Clinton and Quad Cities areas know about all of the fun things happening in our tasting rooms, creating social media, email marketing and booking live music. She works with our wholesale accounts to ensure everyone has what they need to sell Wide River wine, and is also learning the wine growing and production side of the business.
Cecilia O'Brien
Ceil brings over 25 years experience in the food and beverage industry as a wedding / special events planner. She enjoys working with people and it shows. Ceil and Dorothy are always thinking about their next culinary/wine pairing creation. Most ingredients come fresh from the winery garden. Ceil also heads up the bookings on the Wide River Winery Inn above our Tasting Room in Le Claire.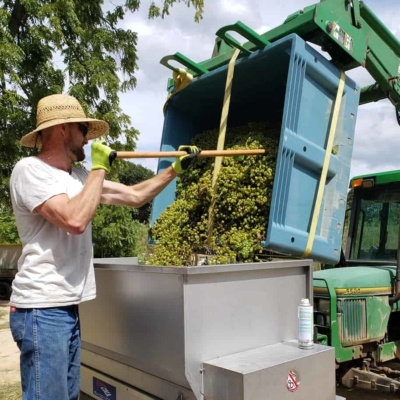 Phil Bear
Phil Bear is a jack of all trades. He heads up harvest, processing, filtering and bottling all the while assisting Dorothy with wine-making. He does a great job keeping up with demand of Wide River wine by producing and bottling 85,000 bottles/year!  We are grateful for Phil's hard work and positive attitude.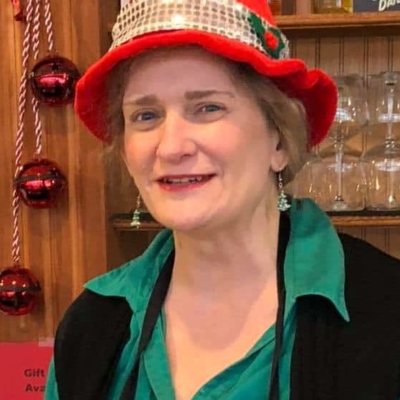 Regan Small
No one is more serious about making your wine tasting experience perfect than Regan. She has been with WRW since 2010 and leads the team in LeClaire. Regan loves travel, adventure, learning and wine.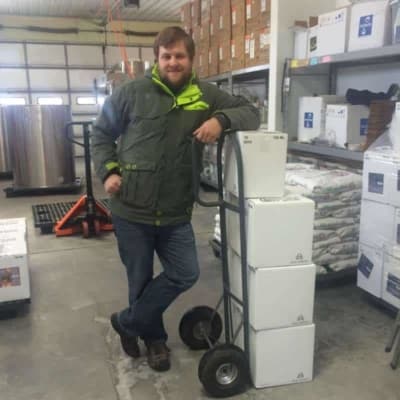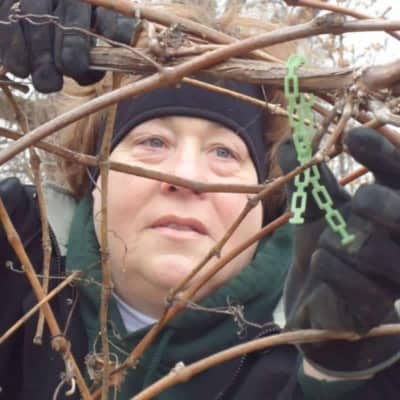 Margo Hansen
Margo is Clinton's famous horticulturist who spends most of her time at her day job directing programs at the Bickelhaupt Arboretum. On nice weekend days you can spot her in the vineyard coaching the workers and the vines.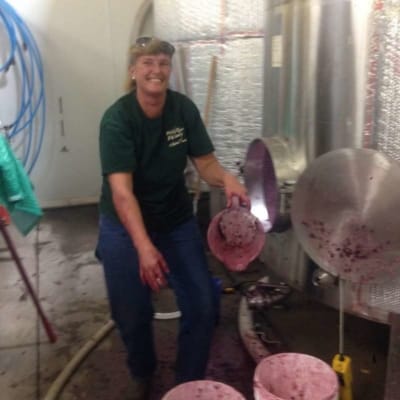 Barb Lueders
We can count on Barb for excellence in bottling, grape processing and smart remarks. Barb raises and trains German Shepherds.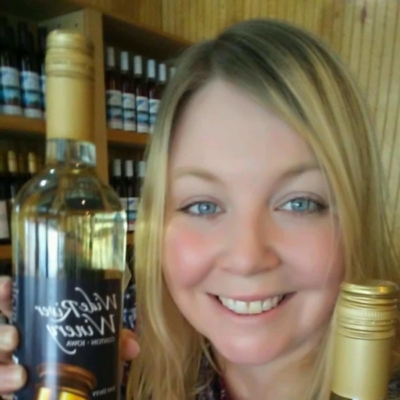 Sarah Petersen
Sarah is a Clinton local with a kind, laid back attitude and a lot of knowledge and recommendations about which of our wines are particularly great this year.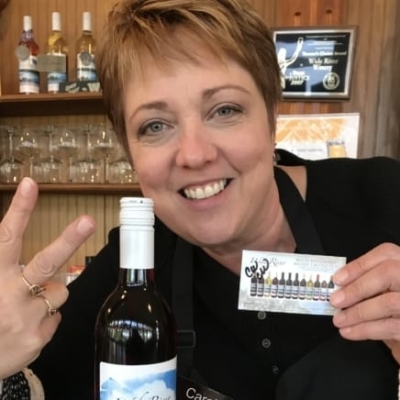 Carol Winter
Carol manages our Clinton tasting room which is just adjacent to where the wine is made and the grapes are processed.  She recently redesigned the tasting room decor to huge fan fare. Carol keeps things running, and makes you feel welcome and a part of the fun experience.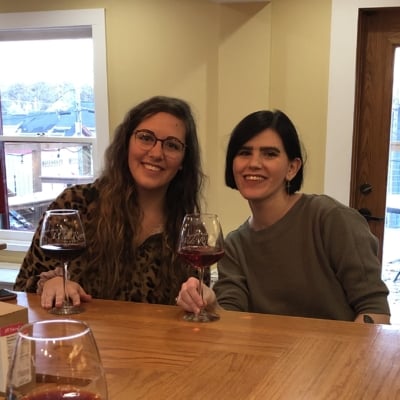 Village of East Davenport Team
The ladies creating a fun, friendly, 5-star experience at our Village of East Davenport location make tasting wine even more fun. Come in and visit us! Emma and Rachel pictured here.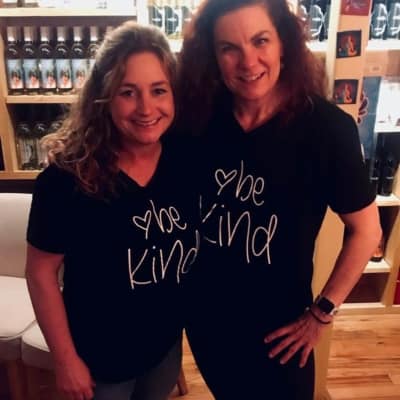 Village of East Davenport Team
Casey and Lora enjoy hosting you at our Village of East Davenport location.  There's always someone here to chat about life and wine with you.