Imagine a fun-loving Bridal Shower with family and friends. Wide River Winery provides 5-star wine tasting and food pairing experience while you enjoy the special event.
Wide River Winery has three locations and several options for your next special occasion; Bridal Shower, Bachelorette Party, Birthday, Rehearsal Dinner or Wedding.
The winery in Clinton has a beautiful Terrace Deck with perfect views of the Mississippi River. We can accommodate up to 60 guests on the Terrace and have all kinds of clever ideas to make your event unique.
Le Claire has an outside Courtyard with seating for up to 50 guests.
Village of East Davenport has a large deck and relaxing patio, as well as an exclusive party room upstairs.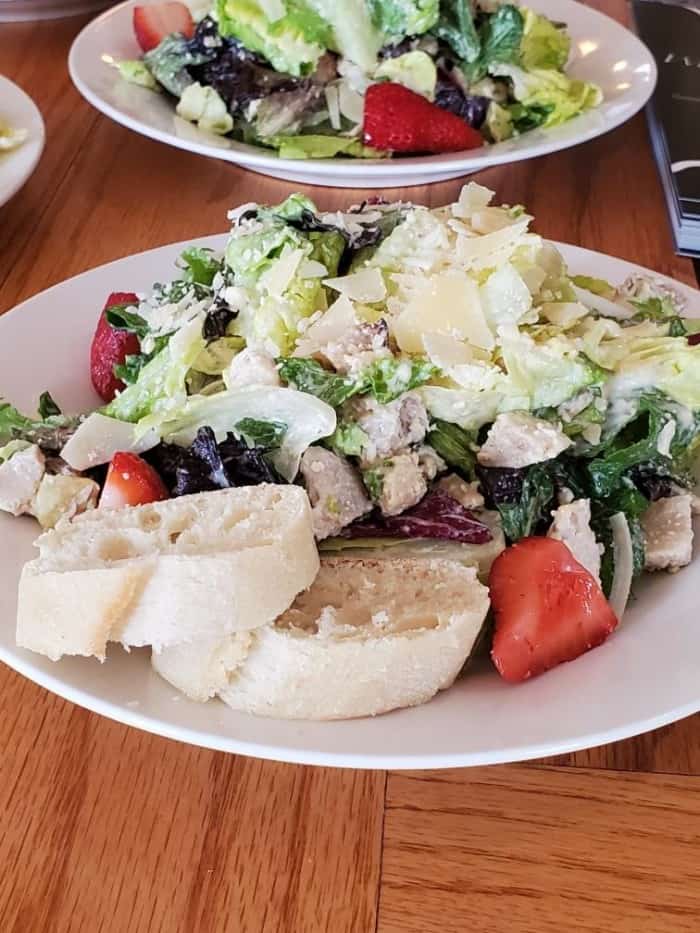 Food & Wine Pairing Plates…$28.00 pp + 20% service charge & 7% sales tax
Food Pairing Plate with 5 complimentary wine samples:
Grilled Chicken Bites with Sriracha Drizzle
Croque Messiur (Toasted Cheese on Crostinis)
Gorgonzola Spread with Crackers
Irresistible Chocolate Torte with Fresh Raspberries
Luncheon Salad ….$28.00 pp + 20% service charge & 7% sales tax
5 complimentary wine samples
Appetizer on the Bar while guests are sampling Wine
Grilled Chicken Caesar Salad served with Fresh Baked Bread
Irresistible Chocolate Torte with Fresh Raspberries
Cecilia O'Brien brings over 20 years of wedding, event planning and catering experience to Wide River Winery.
Submit the Event Inquiry Form on your right, or Contact Cecilia for a personal meeting, tour, or tasting at 954-242-6878.
Inquire About an Event
Receive a Call in 24 Hours