Fun and tasty for any occasion. Delicious with a fruity wine.
Ingredients
2 cups sour cream
1 cup crumbled bacon, cooked
2 cups shredded cheddar cheese
1 package (8 oz) of cream cheese, softened
1/2 cup of chopped green onions
Directions
Heat oven to 400 degrees F. In a bowl, combine all ingredients. Place in a 2 quart baking dish. Cover. Heat for 25-30 minutes or until hot. Serve with assorted fresh vegetables, crackers or chips.
NOTE: Dip may also be placed in a hollowed-out, round sourdough loaf of bread. Wrap bread in foil and heat in a 400 degree F oven for 30 minutes.
Best Served With: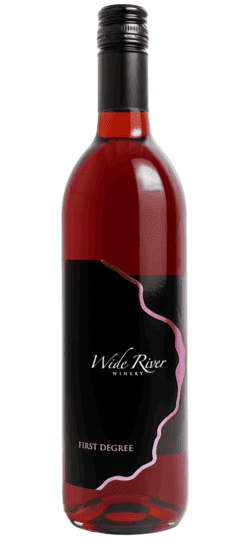 First Degree
Double Jeopardy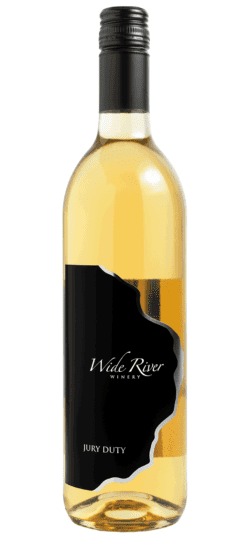 Jury Duty