Ingredients
1 lb whole grain pasta
¾ Cup basil or parsley pesto
Bleu cheese (or gorgonzola) to taste
1 ½ cups chopped fresh tomatoes
Sauce:
1 lb spicy Italian sausage (Graziano Brothers in Des Moines)
Onions and garlic sautéed in olive oil
28 ounce can chopped tomatoes in their juice
1 teaspoon oregano
Black pepper to taste
1 bay leaf
½ cup chopped parsley including stems
½ cup Parmesan or Romano cheese
½ cup bleu cheese or Gorgonzola
Directions
Brown the sausage. Sautée onions and garlic in olive oil. Combine. To this add the canned tomatoes, spices, chopped parsley, Parmesan or Romano, and ½ cup of bleu cheese. Simmer for about 1 hour. Cook the pasta al dente. Toss the pasta with the sauce. Then toss with pesto, fresh tomatoes and top with crumbled cheese. The idea is to have the fresh tomatoes and pesto only warmed by the other ingredients, not cooked.
Best Served With: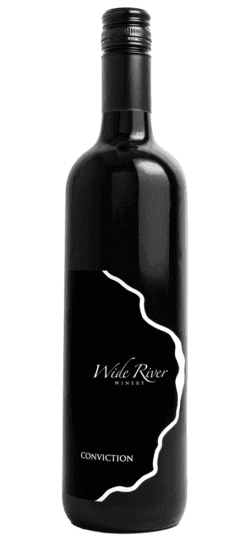 Conviction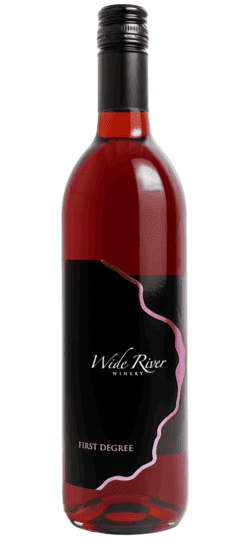 First Degree